"Which do you want first," we might be asked, "the good news or the bad?"
And people far more clever than me make fortunes from analysing the answer and providing deep insightful character assessments from the order in which you prefer to hear stuff.
Forgive me for thinking that I may be unusual; insofar as that, sometimes, I want the good news first and sometimes the bad.
But what if the news is both good and bad? At the same time?
As a perfect example: our lawnmower is kaput. Not my favourite way to waste time, in fairness, following a lawn mower across grass and I have shamelessly avoided it on many occasions. But the lawnmower (now gone to the great prairies in the sky perhaps) has done me great service: covering up my poor skills and apathy for over seven years. I have, every now and then, tinkered; taking off the stone-bent blade and "sharpening" with a rough file, cleaning out the crevices and plastic depressions before – thankfully – putting it away after "the last cut" of each year. Qualcast. Rotary. Electrical. I have a fond memory of a faithful, manual, cylinder mower that my grandfather had: a Qualcast Suffolk Punch. It became one of my tasks, in spare teenage-time years, to push this beast across front lawn and back. The front lawn had a unique star- shaped island bed.
It was the Plantation Owner's Wife that noticed the problem first. Possibly because she was using the mower to shame me into getting the lawn chopped.
"It keeps stopping," she patiently explained, "then starting again."
I fiddled with the switching mechanism; there's a knack to it. Seemed to have it fixed, there were no loose connections after all. But when I got to work to finish off the lawn she had started … sure enough, it kept cutting out.
So, as is standard these days (or so it seems) a quick internet search (who knew there were so many options, so many companies, so many choices)and a car ride up to Homebase. To purchase the nearest-to-similar as the ex-mower at the best price. The new Qualcast model in fact. And, surprisingly easy to put together (I even read the instructions*!)
The clippings are bagged up and go into the boot of the car (now protected by a cardboard carpet fashioned from the box from the new mower of course: waste not want not) and taken up to the compost heap on the plot. We have two sections of the bin now maturing and are adding "new" stuff to the third. I have planted some nasturtiums in the finished heaps, which still smell, quite strongly, of soot as you walk past. The pile that is, not the nasturtiums.
We have new neighbours. One of the plots along the walkway has been neglected and annual weeds (including groundsel, grass, bitter cress, nettles, docks and dandelions) have sprouted, obscuring the beds in which the previous-but-one tenant had worked so hard to develop. Unfortunately she chose to give up the plot because she had lost her driving licence, was biking to and from work and had little time left (or energy?) to keep up with things. The next tenants? We never saw them, but perhaps they had the "inspection letter" and simply realised they couldn't manage.
But today we met the two newbies. A lady in pink, settled in a pink chair. Watching the man, in black T-shirt methodically ripping up the weeds. We introduced ourselves, hopefully gave them encouragement and handed over a dozen or so French climbing bean plants we had been wondering if we had space for.
Little Dave wandered over to give us the latest news on the boundary dispute. Apparently – and, sadly, as predicted in this blog – the final settlement is not quite so final. The "independent" surveyor has been, apparently and made his pronouncement. The parish council are just waiting for the house owner to "sign a document".
Meanwhile, the house owner himself appears. Calls me over. He has half a wagon load of graded top soil he needs to get rid of. Does anybody here want it?
"Free?" I ask.
"Now," says he, Irish accent and eyes twinkling, "when did I ever charge you for anything?"
So I take delivery. The tyre on the wheelbarrow is flat; I keep forgetting to bring the foot pump up, but the soil is dark, stone free and, especially as it is dry, very light. I dump a couple of barrow loads on Little Dave's plot. He will use it to grow some carrots, he thinks, though maybe not this year. We have adopted the practice of sowing carrot seed in raised containers: an old galvanised dust-bin (from before the huge-in-comparison plastic Eurobins came into our lives) and three plastic tubs (one pink, one purple). We did this in order to avoid the dreaded carrot fly: legend has it that they cannot fly above twenty centimetres from the earth, so fly around tall things. So far it has been successful. We sow thickly and thin out the seedlings.
Good idea Batman. We find an old water butt and part fill it with this dark treasure. We just need to find some carrot seed now …
Actually on the plot, the turnips are through, thrusting eager seed leaf pairs upwards in – typically of me – a row that is none too straight. No sign of the parsnips I sowed at the same time though. The first row of peas we planted is a failure, plenty of weeds growing tall between the sticks, but only five or so pea vines. However, the second row is doing much better and the third row emerging. I water these two rows and set about taking up the sticks from the failed row to use on the third.  I leave some, those with pea plants nearby and pop some more seeds into the row, excavating rows with the trowel as I go. There is a voice in the back of my head whispering quietly, insistently that this is too late to plant peas; that they need water and the coming months are the driest months of the year. Now I'm not sure if that voice is telling the truth (or where it got the information), but there's a second voice saying that there are plenty of pea seeds left, that they might as well go into the ground (because there is enough space) as not.
Between the raised beds are six egg plants in pots that our plot neighbour had offered: he'd planted too many and they'd all germinated. My plan is to put some into pots in the already crowded with tomatoes greenhouse at home and put the rest into the ground on the plot. (I believe they need greenhouse shelter and warmth to thrive … but let's see what happens.
While I am weeding out a patch of ground I notice little hints of red in the raised beds and – sure enough – our first strawberries are ready and waiting. Picking them will have to wait because I suddenly realise it's late and I need some sleep.
Summer is here, late sunsets and strawberries.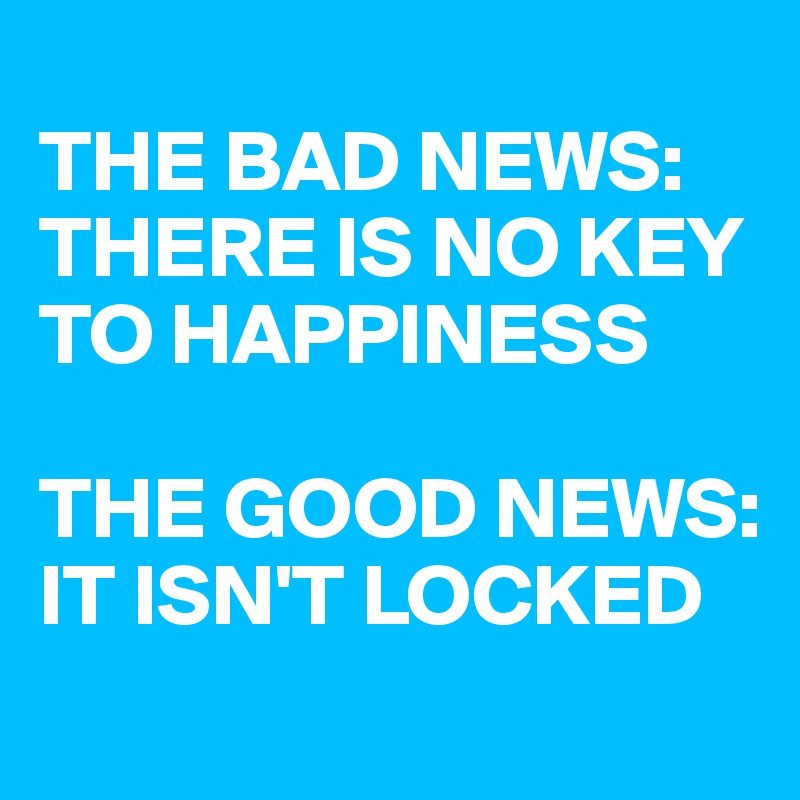 *Most likely because there were four sentences and diagrams to help.